How To Create a Client Offboarding Checklist
It's not easy to say goodbye, but a client offboarding checklist can help make the process of separating from a client as painless as possible. More...
LivePlan's Strategic Advisory Bootcamp Preview
Thinking about attending LivePlan's Strategic Advisory Summer Bootcamp in June? Not sure what to expect? Join LivePlan for a special Bootcamp preview and live Q&A so you can get all your questions answered!
This hour-long webinar will feature a preview of some of the content, as well as an in-depth look at the agenda, speakers, and partners. Most importantly, LivePlan will answer any specific questions you want to ask before attending Bootcamp.
How can I filter for just my firm's templates?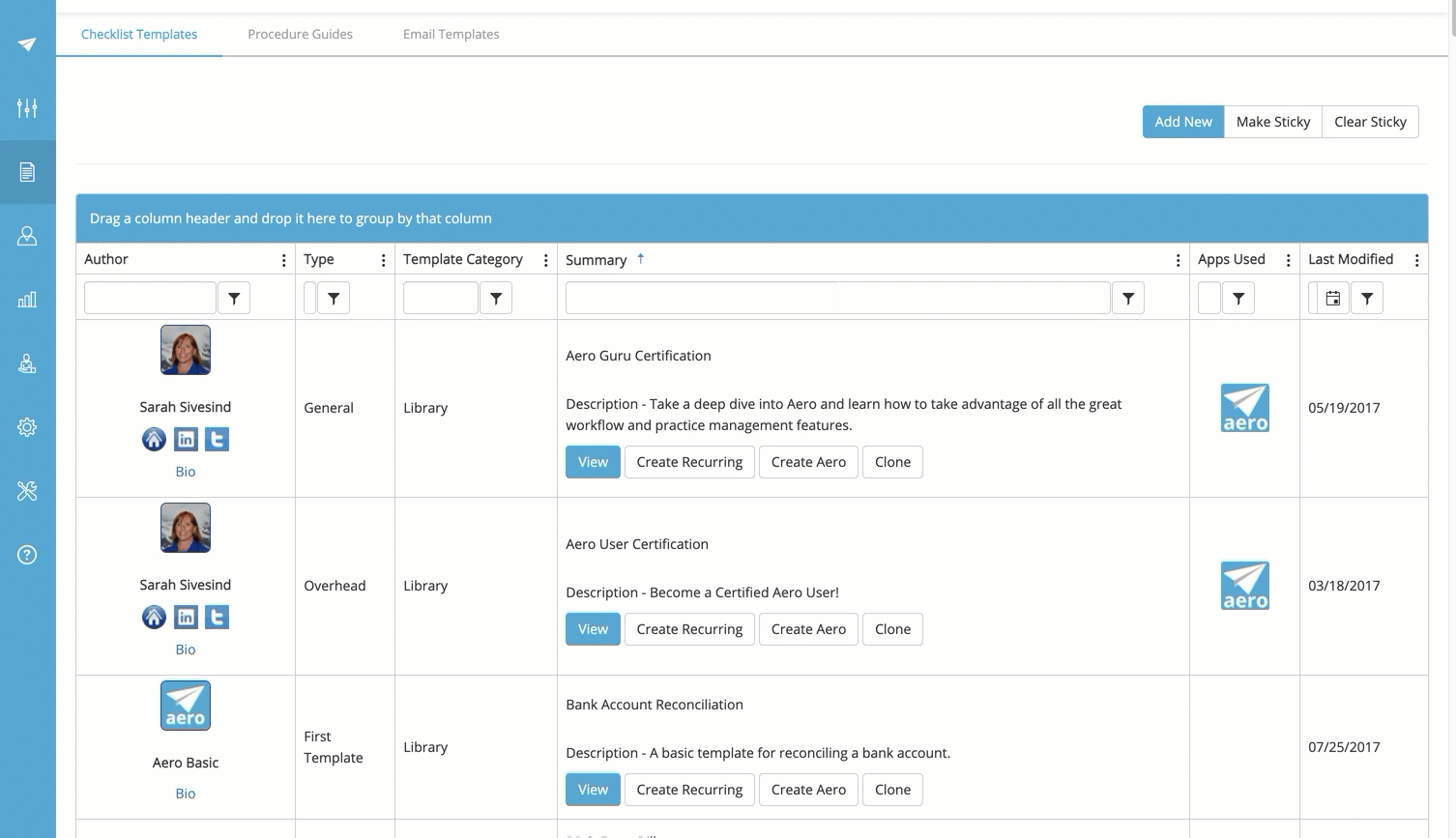 You'll notice that all the Checklist Templates, both Library and the ones you created, are listed together. If you want to filter out the Library templates, it's easy to do.